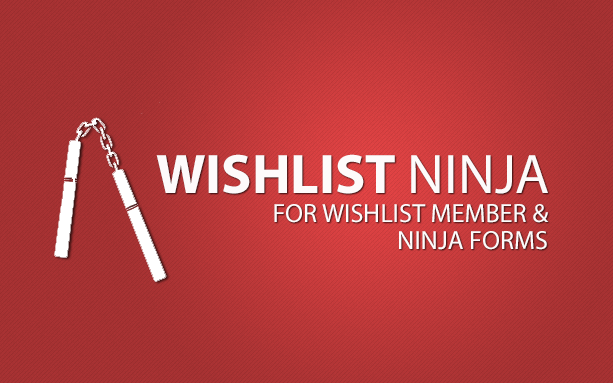 Get Notified When Wishlist Ninja is Released
Fill in your email address and you will be the first to know about it.
Special discount is reserved for early adapters only!
Wishlist Ninja Description
Wishlist Ninja will allow you to integrate Wishlist Member and Ninja Forms and create beautiful registration forms for your Wishlist Member membership site using the Ninja Forms easy-to-use forms builder.
Important: If you need this plugin, it is highly important that you register to the waiting list as we will develop this plugin only if there will be enough registrations to the waiting list.
* We hate spam just like you and will never give or sell your email any 3rd-party!
Customers Who Bought This Also Bought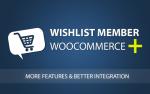 From $87.00

Integrate Wishlist Member & WooCommerce Quickly & Easily Better Than Any Existing Integration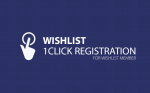 From $77.00

Register new members / upgrade existing members to any free membership level in ONE click! Supports all Autoresponders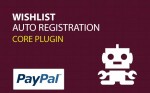 From $87.00

Register members to your membership site automatically. Say goodbye to incomplete & duplicate registrations