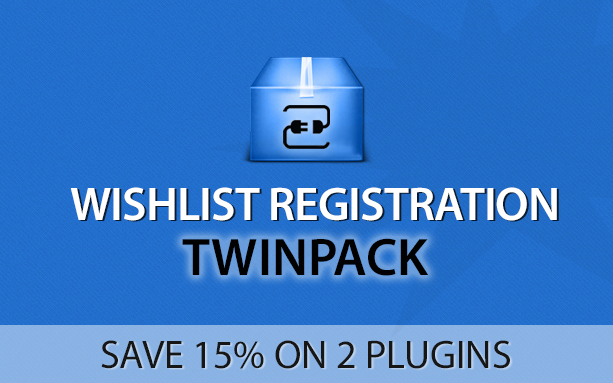 Purchase Wishlist Registration Twinpack and get 15% discount ($97 instead of $114)
The Wishlist Registration Twinpack includes 2 of our most powerful registration plugins that will make your registration rates SKY ROCKET!
Click on each plugin to get all the information about it including a short demo video:
Check Out Our Wishlist Registration Powerpack and Save Even More Money!
Wishlist Registration Powerpack includes our top 3 registration plugin, the above two + Wishlist Registration Premium Version.
Customers Who Viewed This Product Viewed: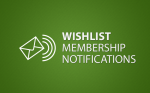 Powerful must-have membership notifications system that will keep your membership renewal rates higher than ever!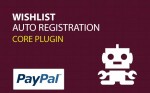 Register members to your membership site automatically. Say goodbye to incomplete & duplicate registrations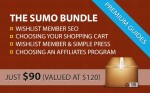 The core features to turn your membership site into a powerful source of passive income