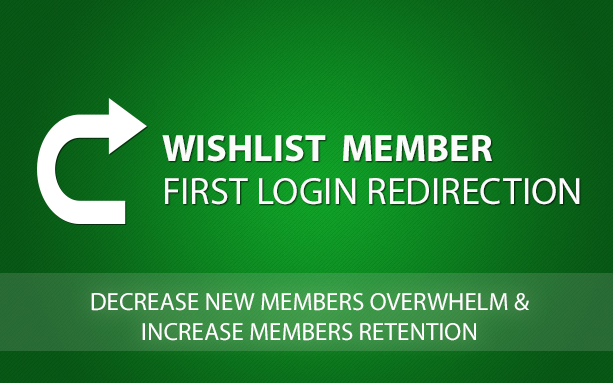 Wishlist First Login Redirection plugin allows you to redirect members to a different page on their first login to the membership area / when they are added to a new membership level.
Redirecting your members to a different login page can help you control exactly what your members will see when they first enter the members' are and prevent overwhelm in consuming too much content for the first time.
It has already been proven that many people who purchase memberships never bother to actually consume the content they purchase and engage with the community, which ultimately results in membership cancellation and decrease in retention rates, the number one reason for that is content overflow that creates overwhelm.
Help your new members to engage with your content & community and prevent this overwhelm using Wishlist First Login Redirection plugin.
Main Features:
Per membership level redirection – Choose a first login redirection page for each membership level separately
New level redirection – Allows you to redirect the member to the first login page again when he is added to a new membership level
Long absence redirection – Redirect to the first login page if the member has not logged-in to the members' area for any number of days you define in the settings
Settings Screenshots:

Customers Who Viewed This Product Viewed: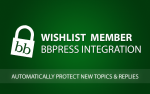 Protect all bbPress forums, topics and replies automatically and in just 1-click! Exclusive features...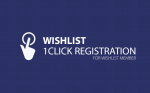 Register new members / upgrade existing members to any free membership level in ONE click! Supports all Autoresponders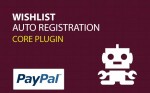 Register members to your membership site automatically. Say goodbye to incomplete & duplicate registrations