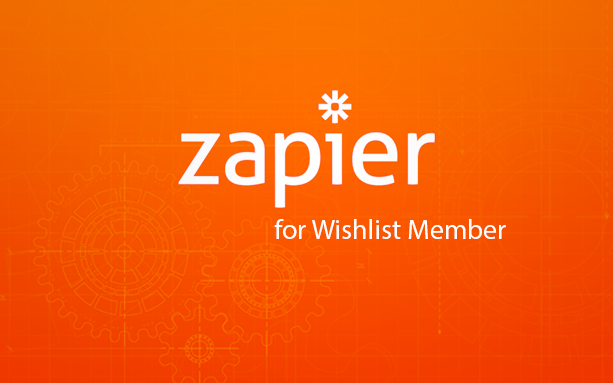 Want to get a notification when Zapier for Wishlist Member is released?
Zapier for Wishlist Member plugin will enable you to integrate Wishlist Member with any of the services at Zapier.com
The plugin will give you a simple and powerful way to integrate your Wishlist Member membership site with 400+ third party web services at Zapier.
Fill in your email address and you will be the first to know about it.
Special discount is reserved only for early adapters only!
* We hate spam just like you and will never sell your email any 3rd company