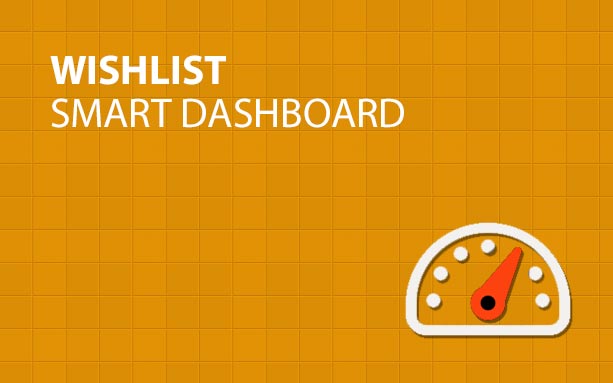 Want to get a notification when Wishlist Smart Dashboard is released?
Fill in your email address and you will be the first to know about it.
Special discount is reserved only for early adapters
* We hate spam just like you and will never sell your email any 3rd company
Wishlist Smart Dashboard will give the ability to add a members dashboard to you own membership website.
Wishlist Smart Dashboard is designed to use the protection functionality of Wishlist Member to allow you display a members dashboard that adapt to members access level.