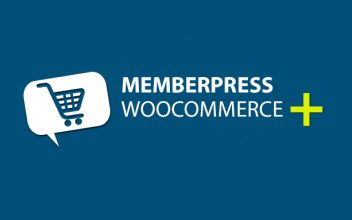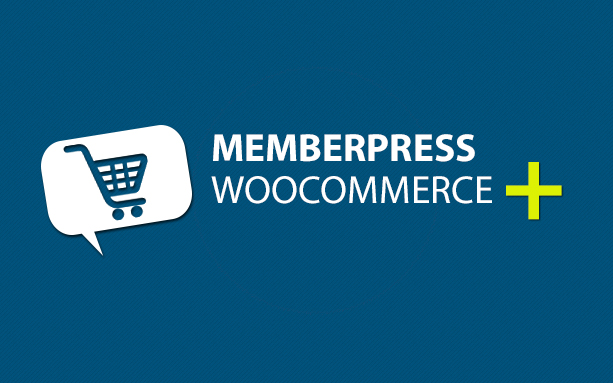 Connect Your WooCommerce Shop & MemberPress Membership Site to Sell External Memberships and Maximize Your Sales and Revenues!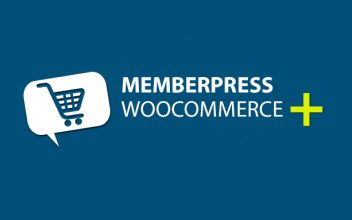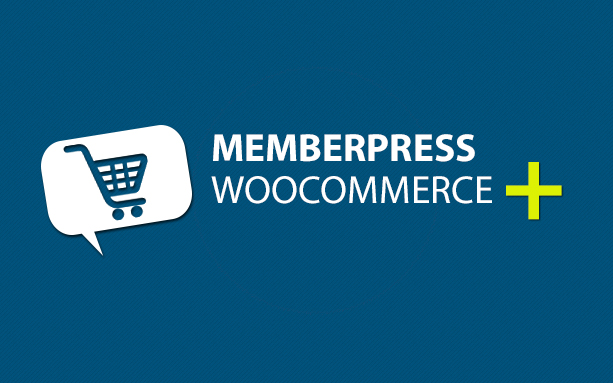 Sell External Memberships using MemberPress Member & WooCommerce and Maximize Your Revenues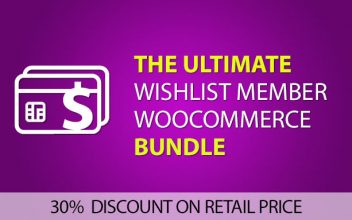 The Perfect Wishlist Member-WooCommerce Bundle to Make Your Sales & Revenues Sky Rocket!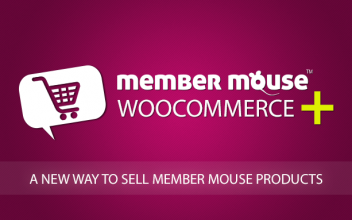 Integrate MemberMouse & WooCommerce Quickly & Easily and Maximize Your Sales and Revenues Significantly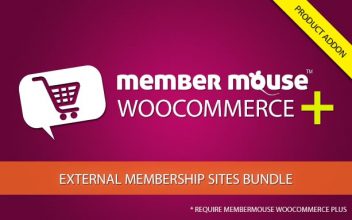 Sell External Membership Sites with MemberMouse & WooCommerce Online Store (Add-On)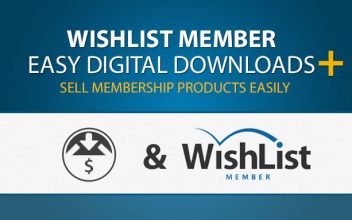 Integrate Wishlist Member & Easy Digital Downloads and Start Selling Membership Products in 1-Click!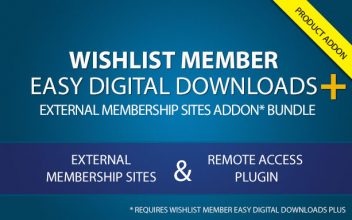 Sell External Membership Sites with Wishlist Member & Easy Digital Downloads Store (Addon)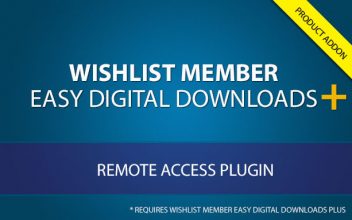 Connect Easy Digital Downloads Store & Wishlist Membership Site to Sell External Membership Products (Addon)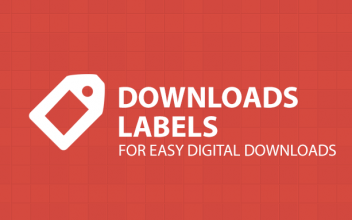 Allows Easy Digital Downloads users to change downloads labels using a simple settings screen