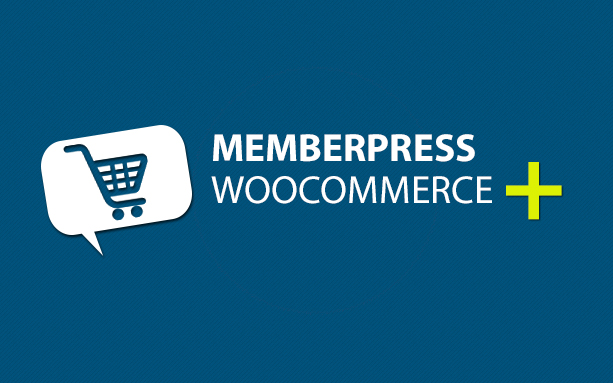 Want to get a notification when MemberPress WooCommerce Plus is released?
Fill in your email address and you will be the first to know about it.
Special discount is reserved for early adapters only!
* We hate spam just like you and will never forward your email to any 3rd party!
MemberPress WooCommerce Plus integrates MemberPress and WooCommerce and allows you to sell products through your WooCommerce store.
MemberPress WooCommerce Plus can be used for 2 scenarios:
Selling Local Membership Products – When WooCommerce & MemberPress are installed on the EXACT same domain and WordPress installation. You will need MemberPress WooCommerce Plus plugin only
Selling External Membership Products – When WooCommerce & MemberPress are installed on SEPARATE domains and different WordPress installations. You will need to also purchase the External Membership Sites Add-Ons Bundle