Description
Member Registration for MemberMouse & Elementor Pro plugin allows you to create beautiful MemberMouse registration forms using Elementor Pro.
The form will register the member according to any free membership level/s you choose.
You can use the power of Elementor Pro forms and register members to your membership site, create stunning and eye-ball catching registration forms and increase your registration and conversion rates.
Exclusive Features:
Supports Membership Levels Registration & Bundle/s – Define in the form's settings all the relevant MemberMouse membership level and bundle/s and the member will be added to all of them after he completes the form
Automatic Login After Registration – The member will be automatically logged-in to the membership site after he completes the registration form
Supports All Elementor Pro Fields – You can add all types of Elementor Pro fields to the registration form and the data will be transferred
Choose Username Format – Select whether the username will be Email / First name + Last Name / Email Prefix
Screenshots:
Here are the steps to adding the MemberMouse settings to the Elementor form:
Step #1 – Add a new post / page or click the Edit with Elementor on an existing page
Step #2 – Search for the Form element in the Search Widget field and drag the element to the relevant section and block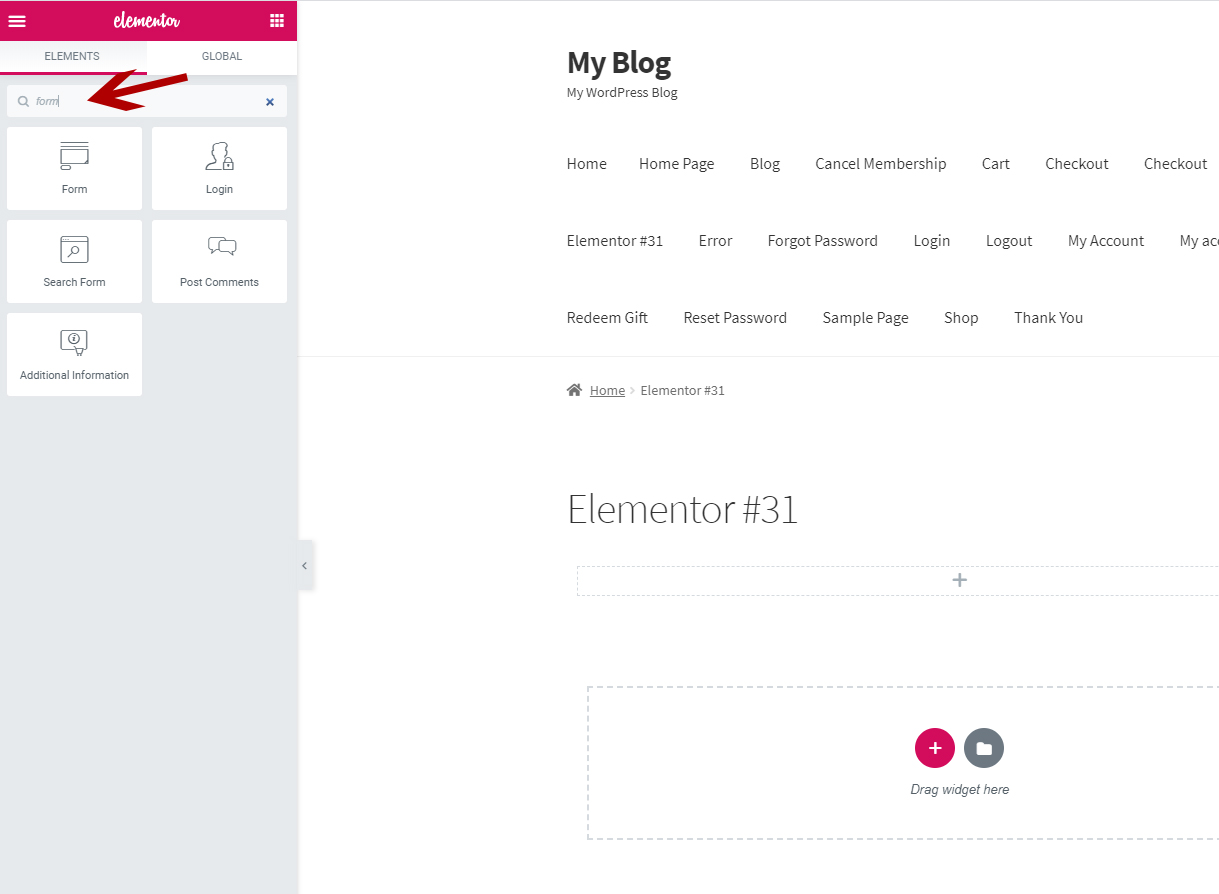 Step #3 – Define the content according to your needs, including: Form Fields, Buttons, Actions After Submit etc.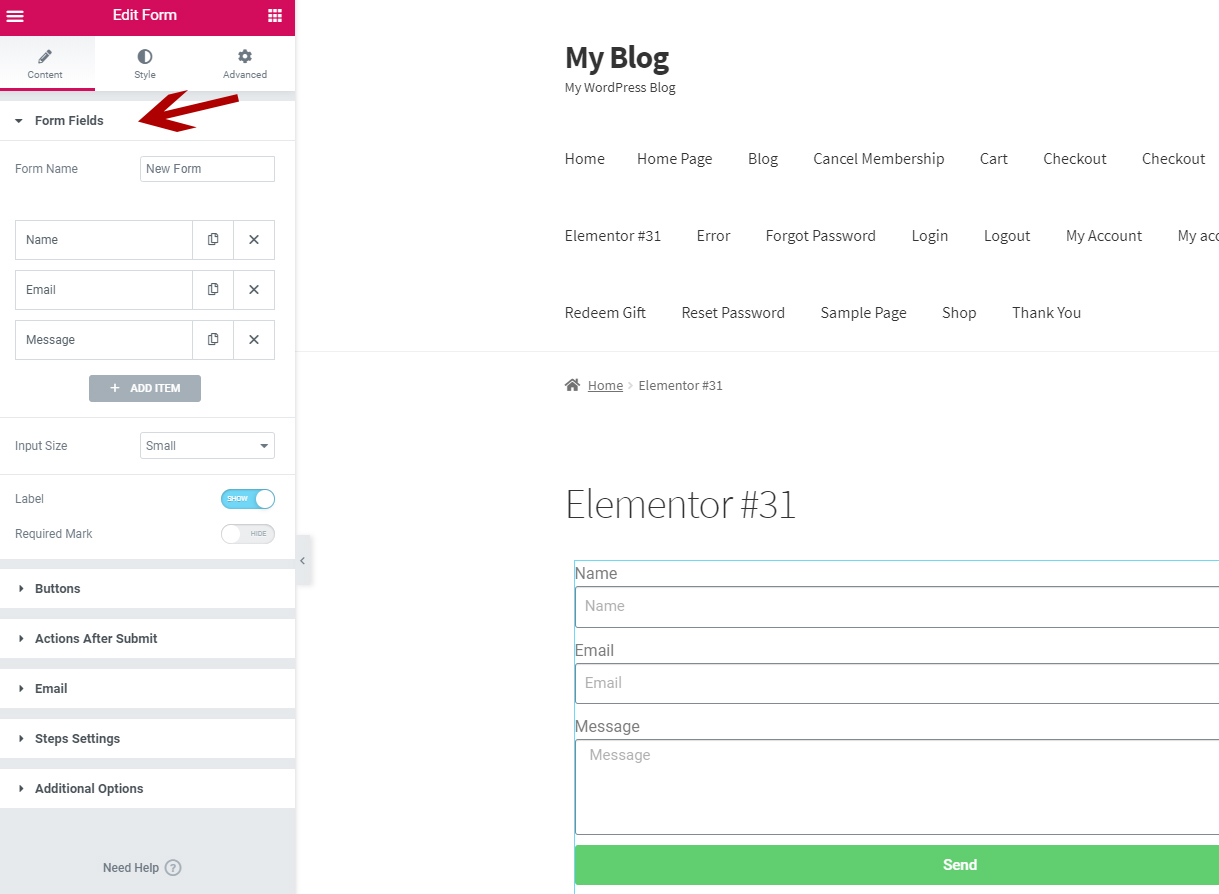 Step #4 – Add the "MemberMouse – Registration" in the "Actions After Submit" and define the MemberMouse registration form, including: Choose the relevant membership level/s, username format and map the form fields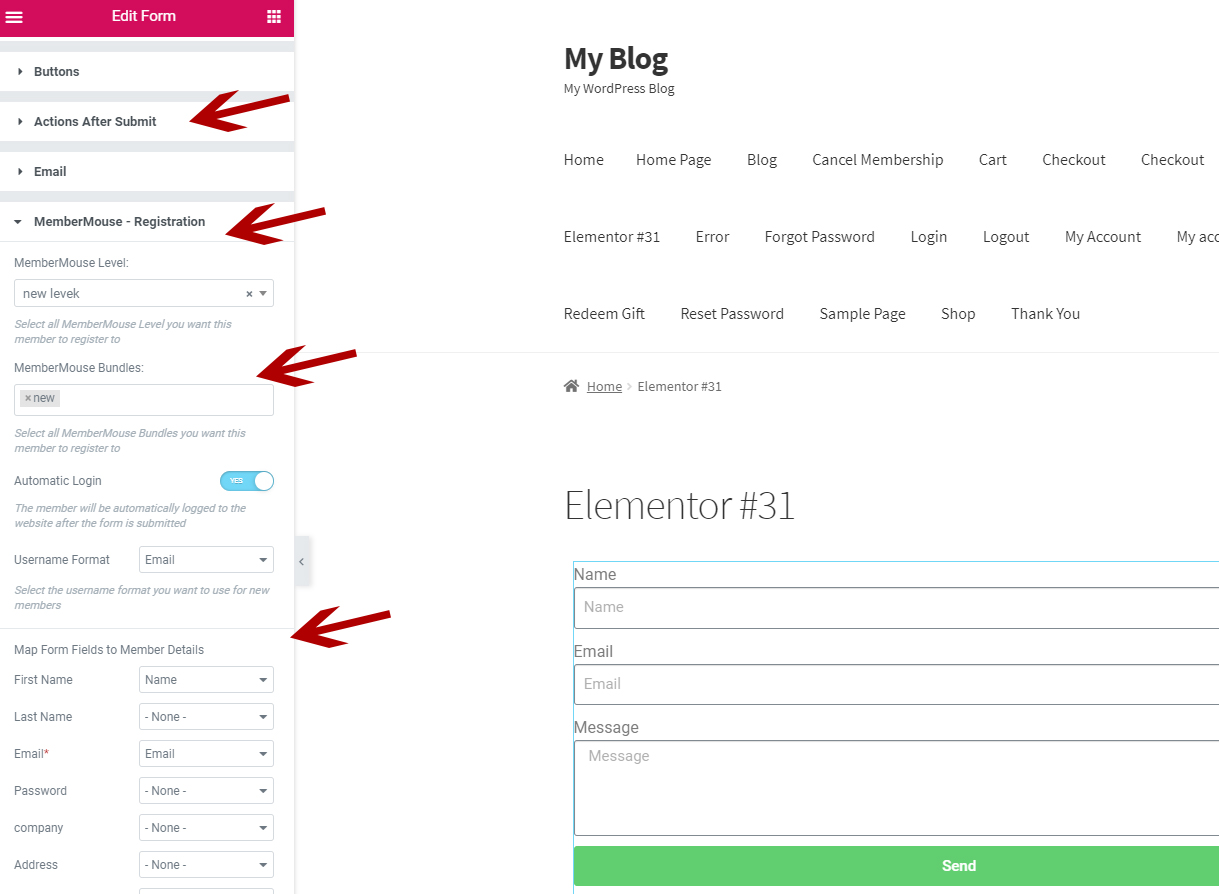 That's it! Now every time a user will register via the form he will be added to the relevant membership level.
Requirements
Latest Version – 1.0.3
Product Type – WordPress Plugin
Requirements – WordPress 5.3.2 and above, MemberMouse 2.2.9 and above, Elementor Pro 2.10.3 and above