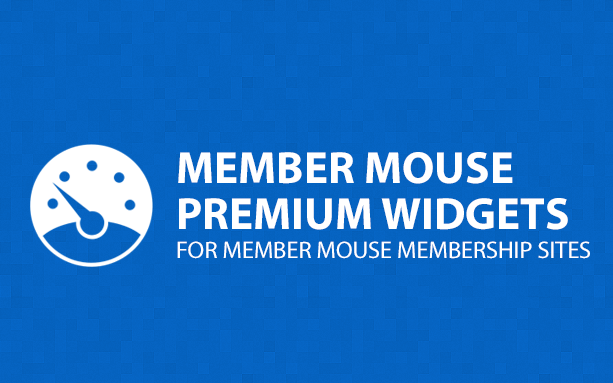 Want to get notification when MemberMouse Premium Widgets is released?
MemberMouse Premium Widgets will allow you to add different widgets inside your membership site and to increase your members engagement and your revenues.
Fill in your email address and you will be the first to know about it.
Special discount is reserved only for early adapters!
Important: If you need this plugin, it is highly important that you register to the waiting list as we will develop this plugin only if there will be enough registrations to the waiting list. 
* We hate spam just like you and will never sell your email any 3rd company
Customers Who Bought This Also Bought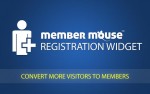 From $87.00

Add a visible sidebar registration form to your MemberMouse membership site & Maximize your registration rates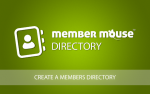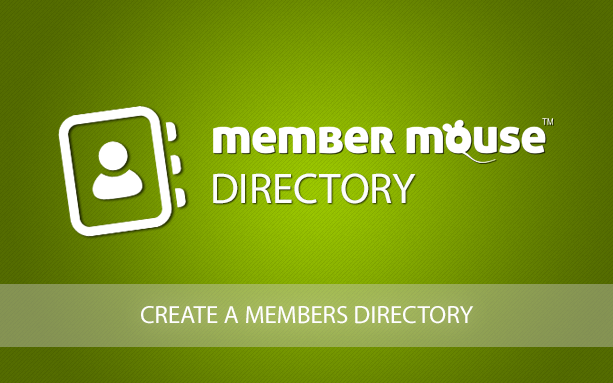 Coming soon
Create a Complete Members Directory for MemberMouse including: Business name, phone number, website's URL, email address, head-shot, bio and more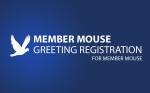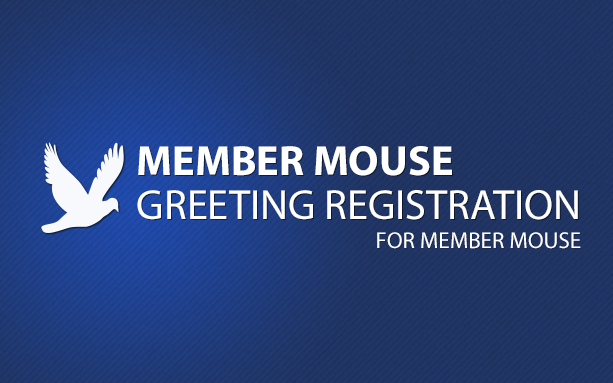 Coming soon
Add an attractive impossible-to-miss registration screen members see right when they land on your site