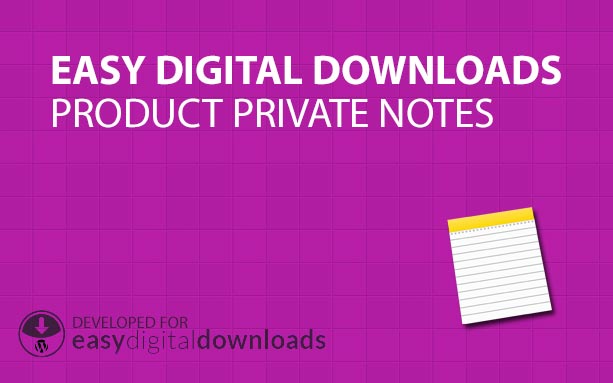 Description
EDD Product Private Notes allows you to write private notes for every product.
These notes will not be seen in the front page, but only in the back end of your website, in a special setting box inside every product's page.
Only people with access to add new products or edit existing products will be able to view these private notes.
How You Can Use the Private Notes
Future updates – You can write notes for future features/ content you may want to add to the product.
To mark products that needs revision – Mark products that needs revision by checking the "Needs Revision" box.
To mark products that are completed – Mark products that are completed by checking the "Mark as complete" box.
Sort your products' notes by priority – Prioritize your products notes by choosing your desired priority level: Low/ Medium/ High.
Write notes for your workers – If you have several users working on the products, you can write notes for them to follow inside the private notes settings box.
* All plugins and extensions are subject to yearly license renewal.
Files
When finishing the purchasing process you get:
EDD Product Private Notes plugin files according to the license you purchase
FAQs
Can visitors see the private notes I am writing?
No, only people with access to the website's back-end and that can add new products or edit existing products will be able to view these private notes.
Does the plugin have any conflicts with other plugins?
As far as we know, the plugin does not conflict with any other plugin. EDD Product Private Notes keeps a very strict code method so the chances that it's causing any problem are very low.
If you have any problems or conflicts, please try to disable the plugin and see if the problem still exists. If it does, please contact our support helpdesk.
Requirements
Customers Who Viewed This Product Viewed: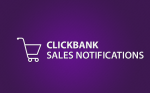 Get an Email Notification Whenever you make a sale on ClickBank. Simple Settings and No Coding is Needed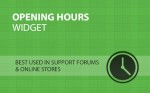 Notify customers from different time zones if your support is currently open or not automatically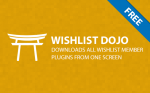 Free
Downloading all of Wishlist Member Plugins from One place! Wishlist Dojo is a complete directory for Wishlist Member plugins to help you BOOST your membership site!