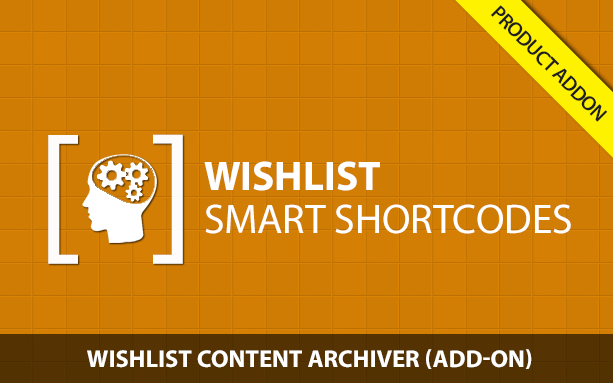 Plugin Overview
Wishlist Smart Shortcodes plugin allows you to display different types of information, including statistic information, to your members using smart shortcodes.
These shortcodes are unique and are not included in the Wishlist Member plugin itself.
"The Wishlist Content Archiver Support Add-On" supports the Wishlist Content Archiver plugin.
What is Wishlist Content Archiver plugin?
Wishlist Content Archiver plugin allows you to archive content after a specific date, so that only the members who belonged to your membership site when that content was released will have ongoing access to it.
So, if someone was a member at the time the content has been released, he will have access to it in the archives. If he wasn't an active member when the content was released, he won't have access to the content.
You can get more information about Wishlist Content Archiver here.
What the Wishlist Content Archiver Support Add-On Does?
"The Wishlist Content Archiver Support Add-On" basically supports the archive feature, so if you want to display any of "Wishlist Smart Shortcodes" plugin shortcodes, and you want to also
Screenshots
In order to use the shortcodes all you need to do is copy and paste them inside any post or page you like.
Therefore, the only screenshot is of the add-ons license activation inside the Core plugin's settings as seen below:
FAQs
Can the shortcodes be used in sidebar widgets?
In order to use the shortcodes in sidebar widgets you need to download Shortcodes Anywhere plugin, a free plugin developed by our developers' team that will allow you to do just that.
Can the add-ons be used separately without the core plugin?
No, in order to activate the add-ons you need to purchase Wishlist Smart Shortcodes Core All you need to do is copy the license issued to you after the purchase and insert it in the right place inside the core plugin > Add-Ons tab.
Does the information update in real-time?
Yes, it does, which makes it even more powerful. Your members get to see every change or update you make in real-time.
Why do you sell some of the shortcodes in separate plugins?
We decided to separate the shortcodes to several different plugins in order to allow as many Wishlist Member users to purchase the shortcodes they need without paying for shortcodes they don't need. In addition to the core plugin you can purchase these add-ons: Content Shortcodes Add-On, Members Shortcodes Add-On, Protection Shortcodes Add-On.
What can I do if I need shortcodes that don't exist in the plugin/ add-ons?
Easy! All you need to do is open a support ticket through out support helpdesk with the shortcode you need and we will get in touch with you within 72 hours max.
[/wptabcontent]
Choose Your License:
Customers Who Viewed This Product Viewed: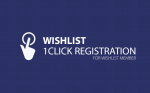 Register new members / upgrade existing members to any free membership level in ONE click! Supports all Autoresponders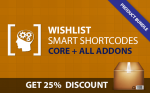 Display important statistics & information to members using 32 unique shortcodes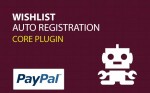 Register members to your membership site automatically. Say goodbye to incomplete & duplicate registrations