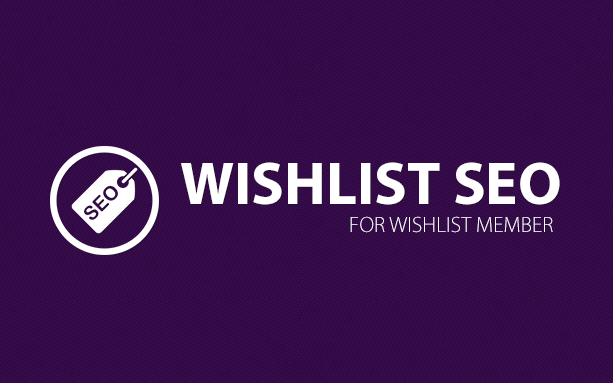 Get Notified When Wishlist Hide Backend is released
Fill in your email address and you will be the first to know about it.
Special discount is reserved for early adapters only!
Wishlist SEO Description
Achieving high rankings to a closed or partly closed membership site can be very difficult, as most content, if not all, is closed for members only.
Wishlist SEO will help you BOOST your Wishlist Member membership site and increase your chances of ranking higher in the search engines results.
Important: If you need this plugin, it is highly important that you register to the waiting list as we will develop this plugin only if there will be enough registrations to the waiting list.
* We hate spam just like you and will never give or sell your email any 3rd-party!
Customers Who Bought This Also Bought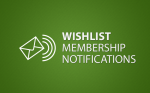 From $15.00
/ month
Powerful must-have membership notifications system that will keep your membership renewal rates higher than ever!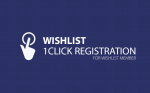 From $77.00

Register new members / upgrade existing members to any free membership level in ONE click! Supports all Autoresponders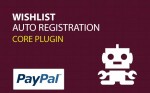 From $87.00

Register members to your membership site automatically. Say goodbye to incomplete & duplicate registrations