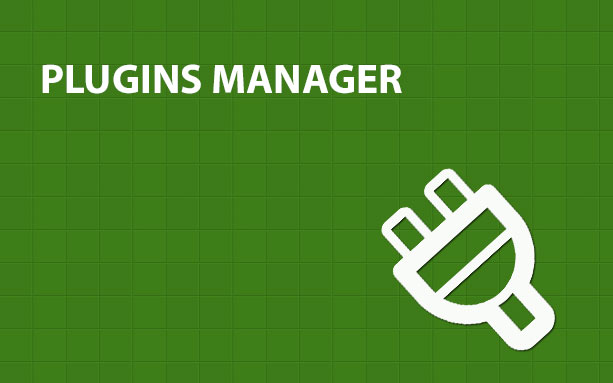 Want to get a notification when Plugins Manager is released?
Fill in your email address and you will be the first to know about it.
Special discount is reserved only for early adapters
* We hate spam just like you and will never sell your email any 3rd company
Description
Plugins Manager is a unique WordPress plugin that gives you the ability to select a list of plugins from one website and clone it to a complete different website.
Using Plugins Manager will give you the ability to manage your websites easier than ever before.
Features
Plugins Manager features include:
Installing multiple plugins in one click
Installing multiple plugins straight form a URL
Transfer your plugins (even commercial ones) from one website to another in just a few seconds
Downloading a complete plugin straight from the plugin menu
Reset Database and deactivate all plugins and settings to original state
Files
When finishing the purchasing process you get:
Plugins Manager plugin (ZIP)
Manual Guide (PDF)
FAQs