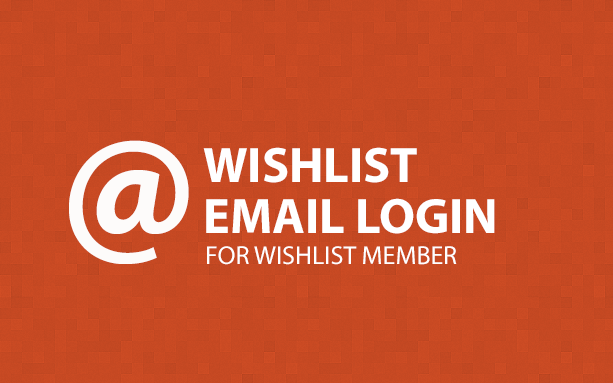 Description
Allow members to login to the members area using their email address in addition to using their username.
Wishlist Email Login eliminates members' need of remembering their username.
Adding the email login option will make it easier for members to login to the site, consume the content and engage them faster.
Important Note:
You don't need Wishlist Email Login if you already purchased or you are about to purchase the below plugins:
Why is email login important?
Email is easier to remember > Consuming content faster > Satisfied members > engagement increase
How is the plugin specific for Wishlist Member?
The plugin supports Wishlist Member after login redirection, so when members login using their email they will be redirected to the page set in Wishlist Member settings.
Without the special support for Wishlist plugin, members will be redirected to the homepage and not to the "after login page" you specify in Wishlist.
Screenshot
Activating the plugin is very simple. All you need to do is enable the plugin as seen in the screenshot below and the plugin will be activated: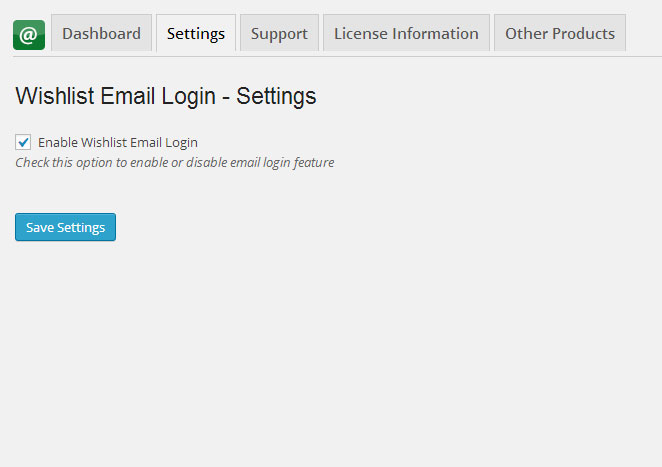 FAQs
Do I still need this plugin if I bought Wishlist Registration Widget or Wishlist Auto Registration?
No, you don't need Wishlist Email Login if you already purchased Wishlist Auto Registration or Wishlist Registration Widget as they both have the feature of email login built-in.
Does the plugin have any conflicts with other plugins?
As far as we know, the plugin does not conflict with any other plugin. Wishlist Email Login keeps a very strict code method so the chances that it's causing any problem are very low.
If you have any problems or conflicts, please try to disable the plugin and see if the problem still exists. If it does, please contact our support helpdesk.
Does the plugin integrate with every membership site platform?
No, Wishlist Email Login is a Wishlist Member dedicated plugin.
Files
Wishlist Email Login includes these files:
Wishlist Email Login plugin files according to the license you purchased
Requirements